Tacband has spent years making every attempt to produce top-notch and trustworthy hunting and tactical gear, allowing us to have the best partners and closest users around the world. For us,
hunting equipment and products
serve not as mere mechanical instruments but as a duty to protect, build friendships, and provide inspiration to people.
We have a lot to learn even as we use new technologies to produce popular goods. Our in-depth self-reflection is driven by the voices and feedback of our customers.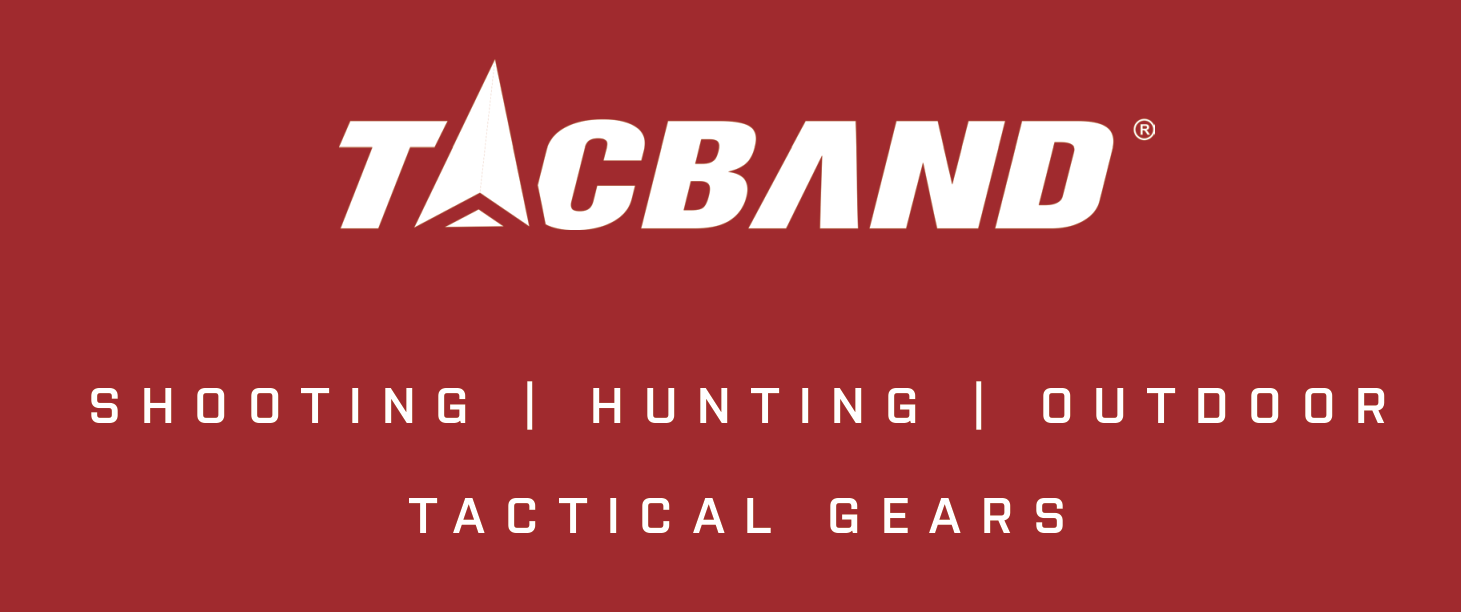 Putting quality first
We place a high priority on the quality of our products. Our quality management system ensures quality control at every stage of manufacturing, from the procurement of raw materials to the creation of finished goods. Before assembling, raw materials are examined in accordance with MIL-STD-105E AQL acceptance standards and rigorous quality standards. Real-time monitoring of product quality and process tracking are both possible. Any unusual performance will activate the warning system, which will then be quickly addressed. Testing for reliability will be done, including aging tests, packing testing, waterproof tests, drop tests, etc. Those that fail will be identified and dealt with promptly too. Before delivery, every product will undergo a thorough examination of both its shape and contents.

Innovation
Our foundation is the product, and innovation is the building block. Our company will keep expanding its R&D spending while researching innovative, sustainable growth strategies.
1. Continue variations of our renowned product line to improve performance and user experience.
2. Enter new categories to satisfy the demands of various customer applications and improve the user experience.
3. In order to provide our dealers, distributors, and consumers with better support, we will closely control quantities while gradually improving our capacity.
4. Pay attention to what clients and end users have to say, and try to implement their positive suggestions into actual manufacturing.
Industry-changing breakthroughs certainly take time, but we are confident that they are possible. We are confident that our clients will witness amazing goods being released one after another because we have already decided to concentrate on our core competencies and are prepared to invest in research and development.
OEM/ODM/Customization
According to your specifications, we can design and customize products. For your OEM/ODM applications, our engineers and employees accurately develop and produce the products you need.
Our factory's manufacturing staff performs quality control procedures to guarantee the durability and long lifespan of our products while at a competitive price.

Concerning Customer Service
After-sale support
Customers can submit their warranty inquiries to our customer care by filling out the form on the contact us page. We will get in touch with them as soon as we receive it to take proper care of after-sales.
1. In the meantime, we are also streamlining and improving the after-sales procedure.
2. We will give customers who file a warranty claim for a limited-edition item that has sold out or been discontinued and out of stock two options: either ship it back for repair or get an upgraded item in its place.
3. We are also creating a closed-loop system for the period after a sale and doing follow-up visits. Based on your feedback, we will perform surveys of post-sale customers' satisfaction and continually enhance our services.
Logistics
Boost the effectiveness of delivery logistics
We worked with third-party logistics during the last two years. We are currently searching for more acceptable logistics partners, providing customers with a number of delivery options, and making every effort to as quickly as possible improve delivery timeliness and the delivery service experience.
Our practices and goals are in sync, and we are committed to accomplish our objectives. Together, let's expect a quicker and better logistical experience!
Once more, we genuinely invite everyone to participate in our developments and we appreciate any input you may have through our feedback mailbox.
We'll keep track of things, consider your advice, and make changes.
Let's conquer the wild and embrace the joy to explore the outdoors at any moment.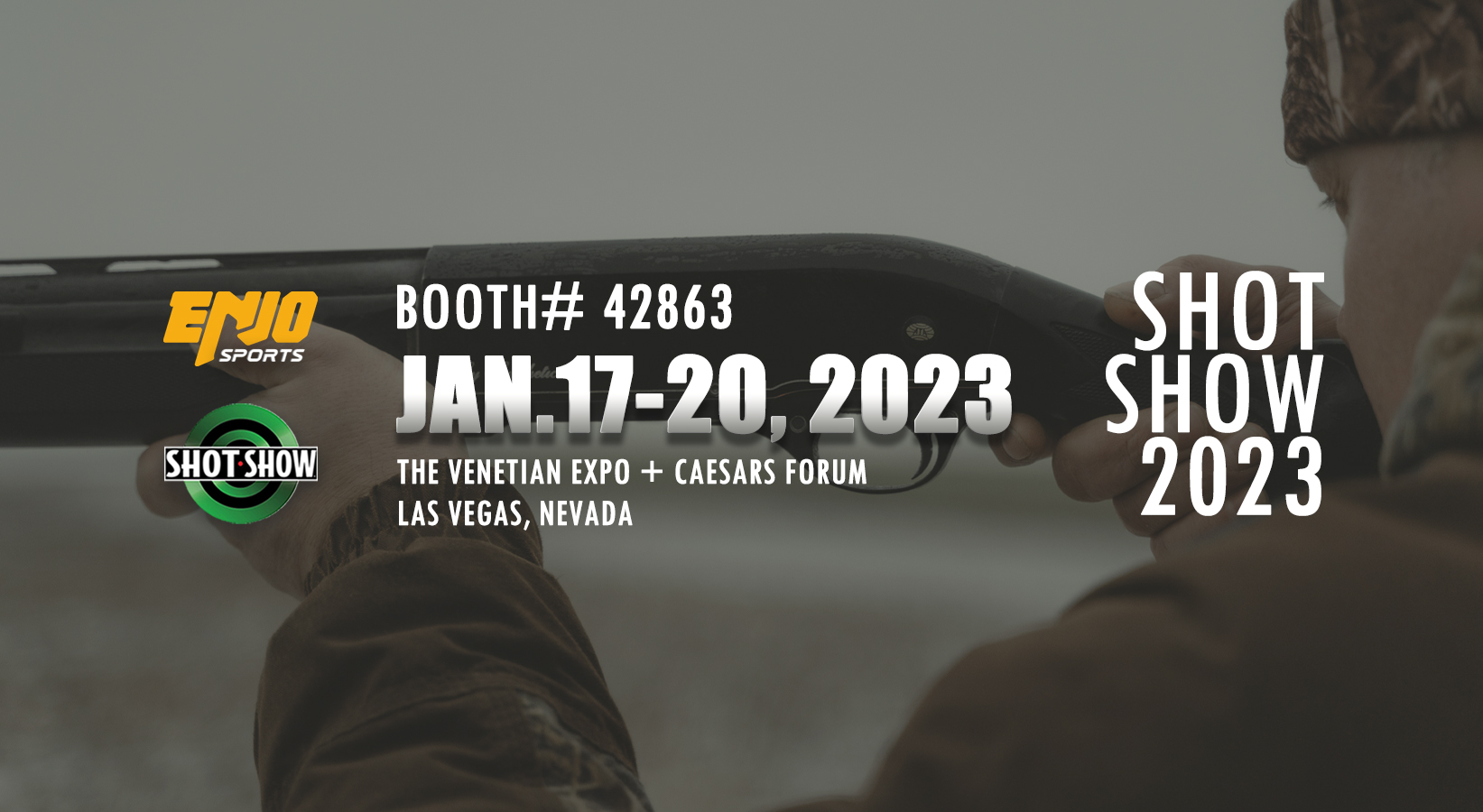 Our Company Background
Check our optics team-Nutrek Optics