Why Hunters Use Shooting Supports For Hunting?
In most cases of hunting, closer and steadier shoots are ideal for nig-game hunting. however. it's challenging to get closer because it depends on the circumstance, animal, wind, terrain, hunting capability, and physical condition.
Shooting supports can be divided into two categories: those that attach to the rifle and those that do not. The most frequent examples of direct-attachment supports are bipods that mount to a rifle because they offer a sturdier rest. Bipods have been around for a while, but due to their potential weight and bulk, hunters tend to only use them in settings where their use is expected or straightforward, such as open prairie terrain.
However, if you take the time to review the available options and pick a design that suits your hunting circumstances, bipods can be useful in different locations and types of terrain.
Many factors should be taken into account while choosing a bipod. The majority of aftermarket bipods attach to the rifle via the forward sling-swivel stud, which is crucial for firmly installing the bipod. An additional factor is the bipod's height. In the field, heights of 6 to 10 inches may be too short but work well on the range. The rifle becomes much heavier and less user-friendly with longer bipods, though. The ability to cant the rifle should also be part of the bipod for hunting. The bipod's legs should be securely placed on the ground and you should be able to at least slightly tilt the rifle in either direction.

The Harris bipod is one of the most well-known styles, and it can be identified by the visible springs that exert stress on the legs. Harris bipods are available in heights ranging from 6 inches to 27 inches; the latter allows for seated firing. Harris provides adapters to work with the M-Lok and Key-Mod handguards used on AR-style rifles, and they mount directly to the forward sling-swivel stud. These bipods are quite steady, cost between $70 and $150, and come in fixed or tilting models. The main drawbacks of Harris bipods are their weight (10–20 ounces), the fact that they can be bulky on the rifle, and how slowly they can be installed or removed.
In comparison to the Harris designs, Atlas bipods are a little bit more adaptable because their legs may be set at five various angles. The smallest Atlas bipod features 30 degrees of cant and is adjustable from 4.8 to 9.1 inches. The 12-inch edition of the Atlas bipod is only 16 ounces heavier than the 11-ounce version. Atlas bipods are more costly; the 12-inch model has a suggested retail price of slightly more than $300 and starts at roughly $220.
Our Top Picks: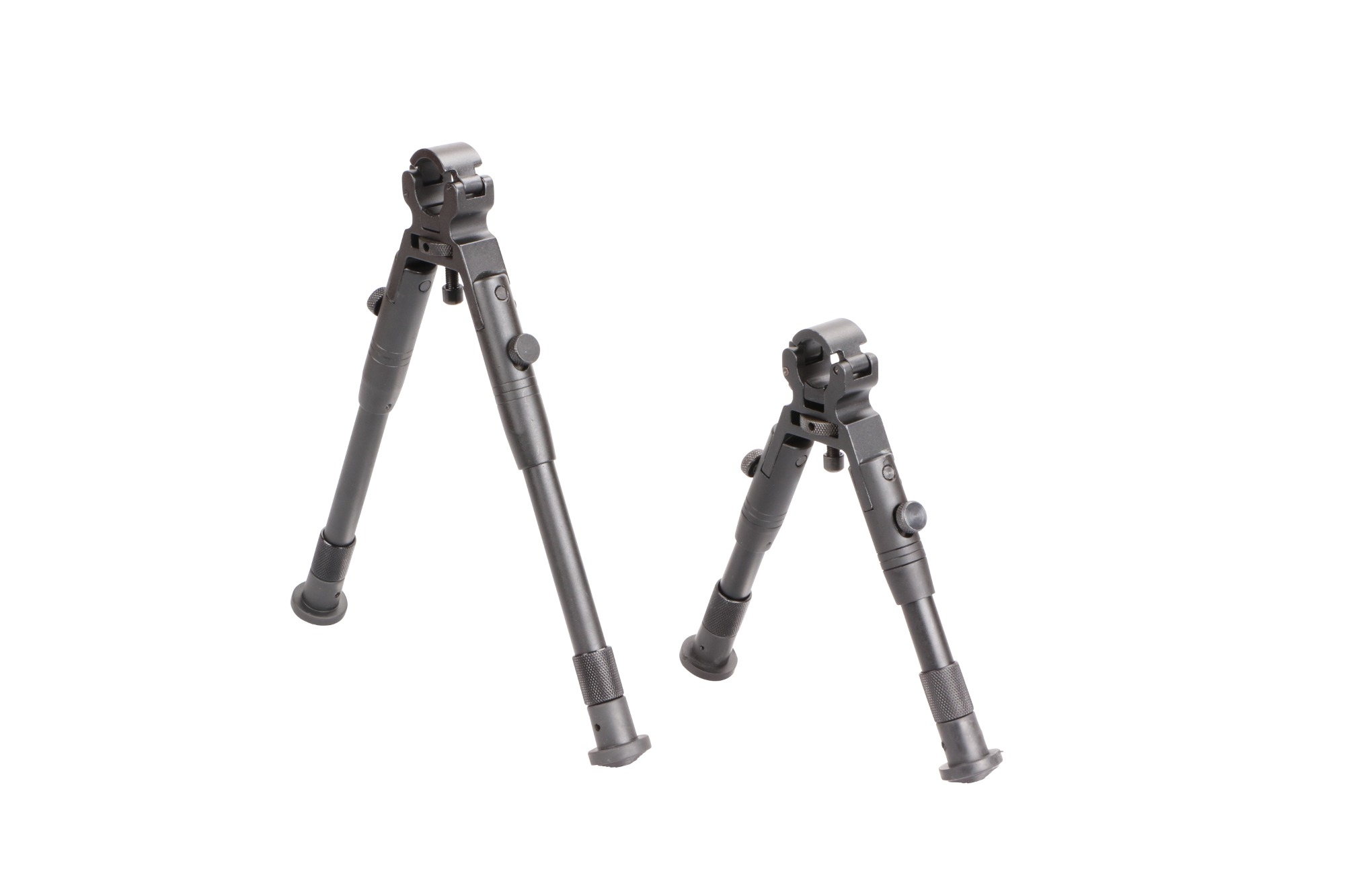 The TACBAND BPJ series tactical bipods
When attempting to get a shot at an animal, it provides 15 degrees of cant and also permits 30 degrees of the pan. (Animals frequently roam around.) By means of a magnet, the bipod is fastened to an adapter that can be mounted on a sling-swivel stud, M-Lok, Key-Mod, or Picatinny rail. A bespoke, flush-fitting gunsmith mount is also available from Tacband.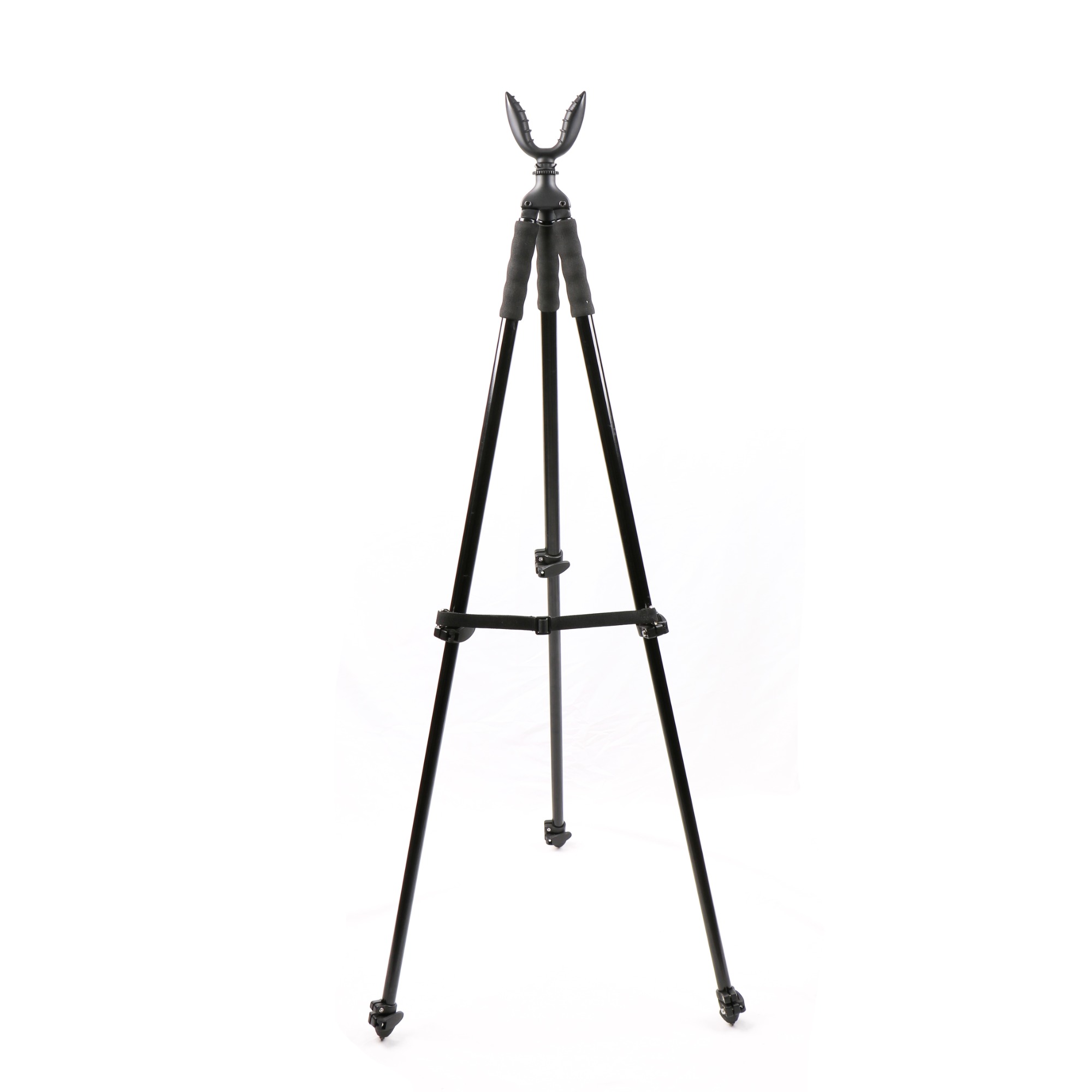 Tacband 360° Rotation Yoke Shooting Stick - Tripod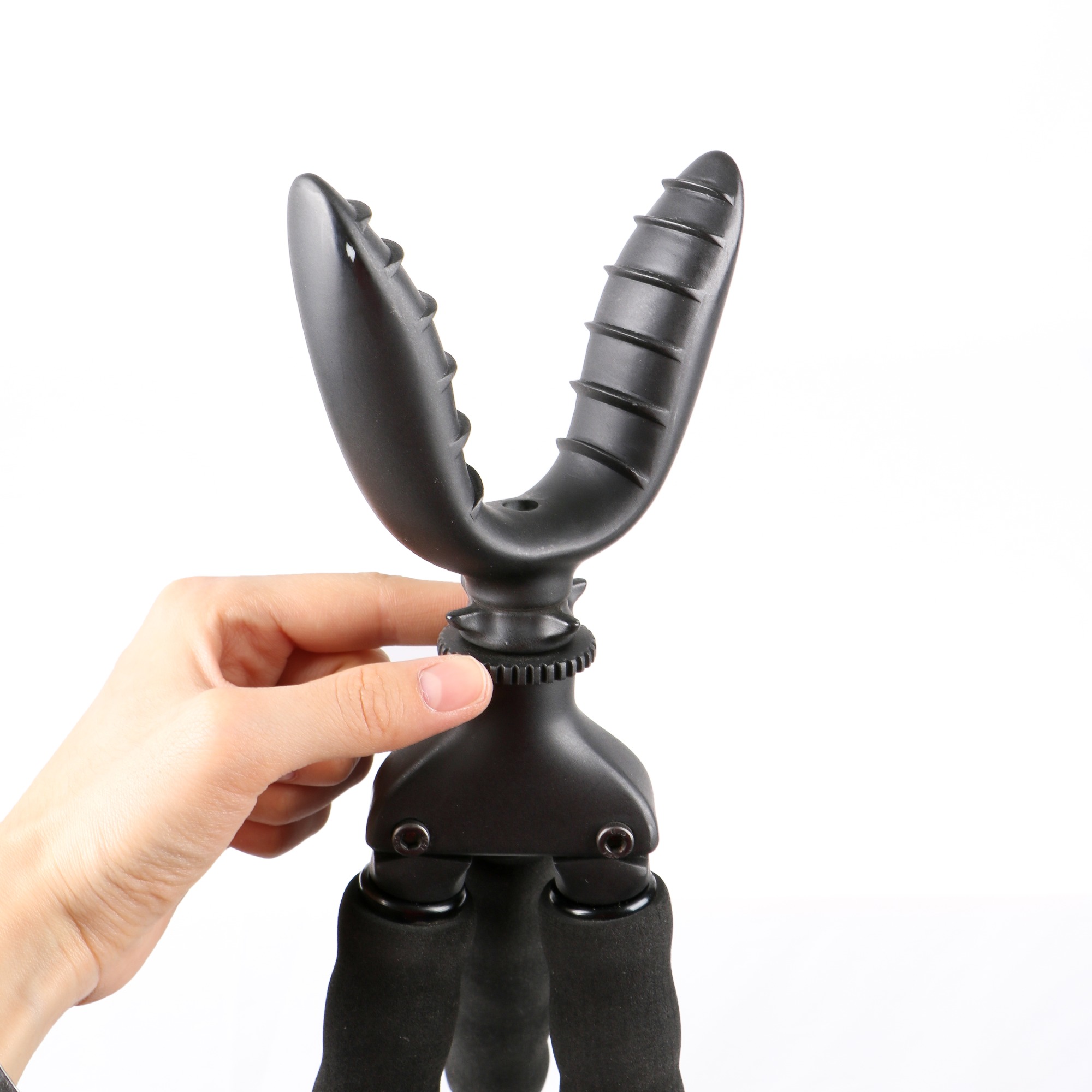 Unbelievably, this tripod can support a one-man tent and even accommodates a camera and spotting scope. The tripod can also be changed into a bipod or a walking stand.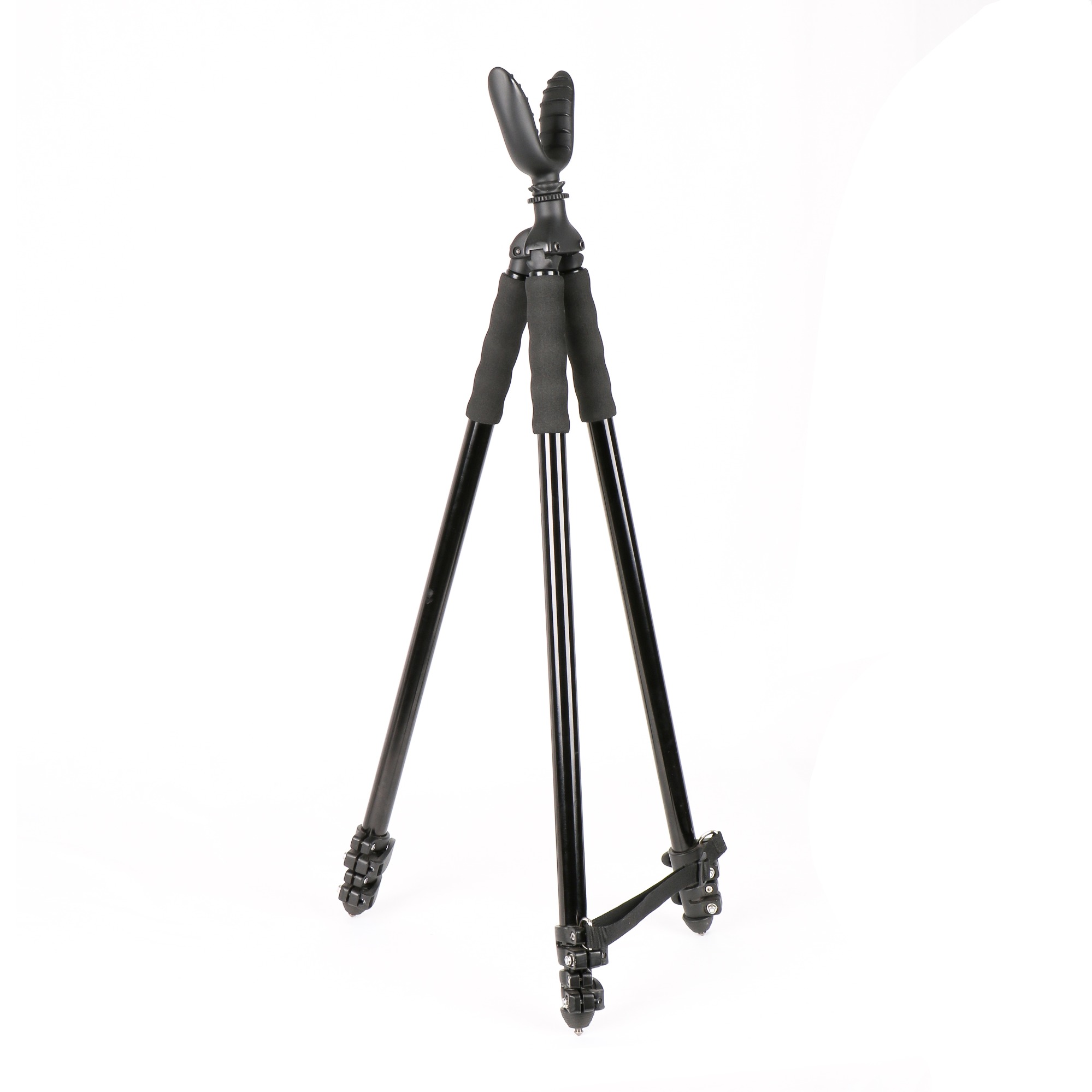 I nearly always carry the bipod with me when I hunt on foot rather than from a stand, just in case. But I usually have a tripod with me(usually in my car) because it supports shooting whether I'm sitting or standing, gives me a mount for my spotter or camera, and even acts as a backrest for extended periods of glassing. Even while you might not always be able to get closer, you can always get steadier with the correct bipod or tripod.
Past related Topics:
How To Choose The Right Bipod For Your Rifle|Tacband
4 Best Shooting Bipod in 202