Tacband is going to the SHOT Show, presenting our brand-new products and business solution to our business partners and dealers.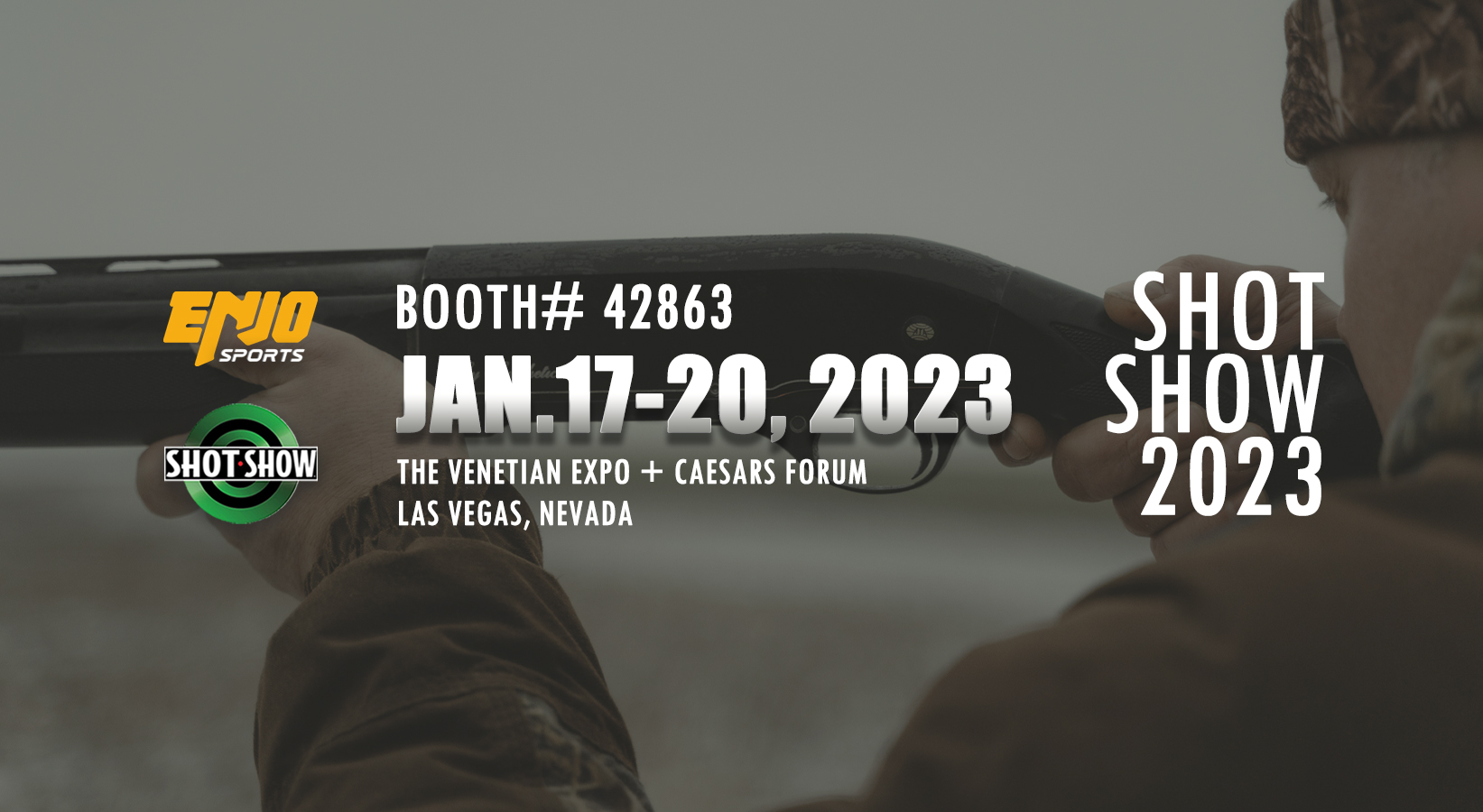 SHOT stands for Shooting, Hunting and Outdoor Trade Show. The "Shooting, Hunting and Outdoor Trade Show" is referred to by the abbreviation "SHOT Show." The event's abbreviated name is The SHOT Show. It is without a doubt the largest trade show for the outdoor and guns industry globally and one of the largest in the US. Tacband has traditionally offered SHOT Show Premium to vendors attending the event. SHOT Show Premium is produced by many of the many product lines, including apparel, accessories, gun safes, and hunting gear.

Unique products called SHOT Event Premium are made specifically to be given to dealers at the annual SHOT Show trade show for the hunting and shooting industries. They can differ dramatically from the items there. There are frequently smaller production runs of products with uncommon features and combinations. Sometimes people may need to make several calls before finding one because they are only sold by a very small number of dealers

The most well-known and recognizable sets are The SHOT Show Special Premium. Dealers are given access to these products at the event. Many of them are marketed with strict production even before they are manufactured. We can build products that may be appealing to customers in more technical or niche markets thanks to our capacity for small-scale production. Additionally, it enables us to produce outstanding, one-time-only limited edition product runs, which appeals to you more because you'll get to possess something brand-new and unique.

Some of our most distinctive products are shown at the SHOT Show. All SHOT Show premiums are typically a bit more difficult to obtain and occasionally quite elusive. Nevertheless, they rank among the most expensive and well-made objects ever created. A SHOT Show Premium is made available on a cutting-edge idea to determine how interested customers like you are. As a result, some exceptionally popular versions eventually become regular products that are offered for a long time. As a part of SHOT Show, our team is able to provide a collection of really unique, high-end products that would otherwise never get the chance to show up. This means that you will really profit from them as they are unique and specially made.

Note: For the majority of products, our factories have minimum quantities that are affordable or achievable. We reserve the right to decide which modes are produced and which are NOT if the order# is less than the minimum quantities.

SHOT Show Premiums:
FW04-Mini LED Weapon Light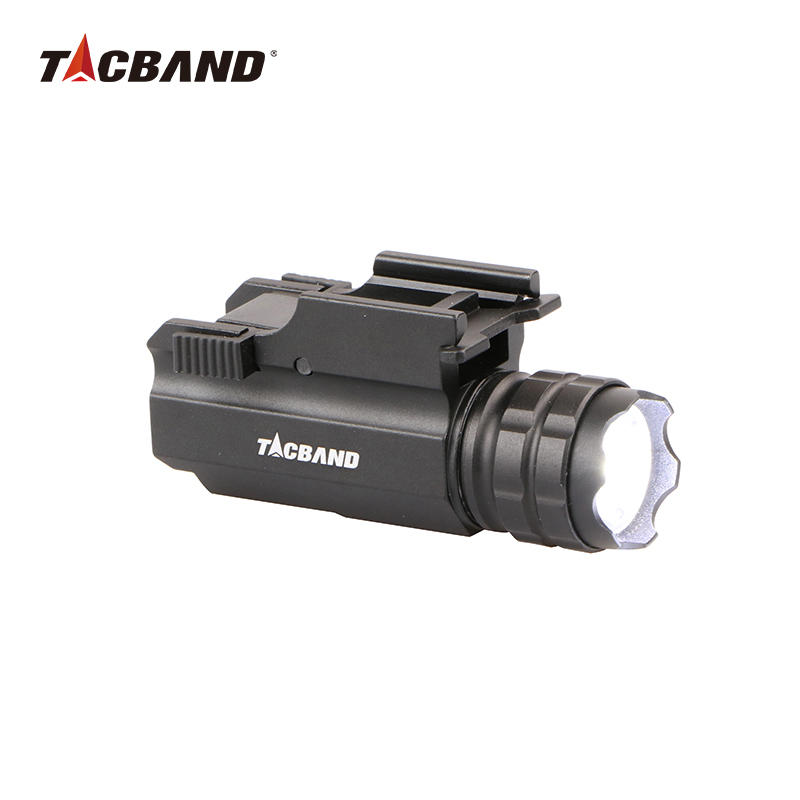 A minimized version of the Tacband FW04, this FW04-Mini Weapon Light is shortened to fit pistols with a shorter bottom rail. Super compact yet keeping its high performance, the FW04-Mini tactical flashlight projects a constant bright beam of 200 lumens for up to 35 minutes.

EME09 | Active Noise Reduction Ear-Muffs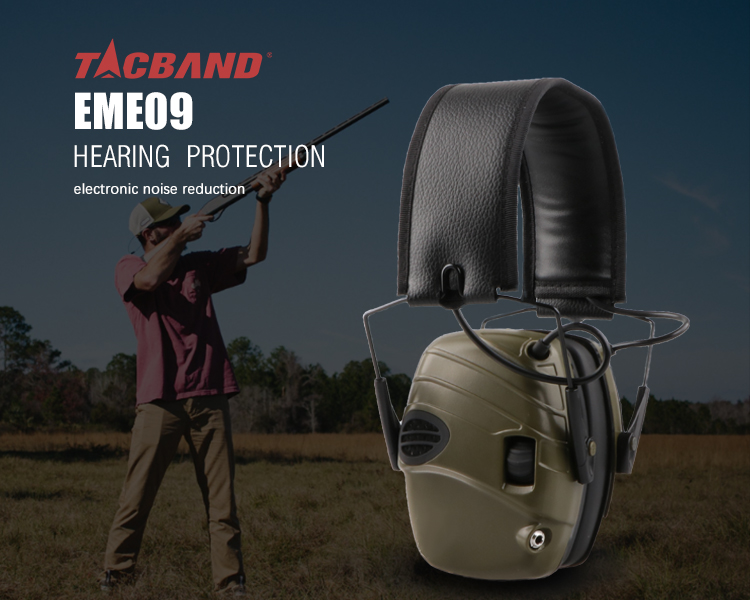 Automatically amplifies low sounds while compressing loud sounds. It automatically reduces loud noises over 82dB for you. They're electronic and they offer up to 24dB of noise reduction. The best part is that they can amplify safe and low-decibel sounds for communication that makes everything seem crystal clear when you need it most.