Even for the most experienced hikers, going on a hike after sunset is a completely new experience. In the evening, owls, raccoons, bats, and bears emerge from the shadows to play. Fireflies dance among the woods, katydids trill, and frogs croak. The nighttime charm is just the start, though. The route will probably be empty, and daytime annoyances like heat, sunlight, and mosquitoes will be put on hold. A familiar trail heightens your senses and tests your navigational skills by making it seem like a new experience.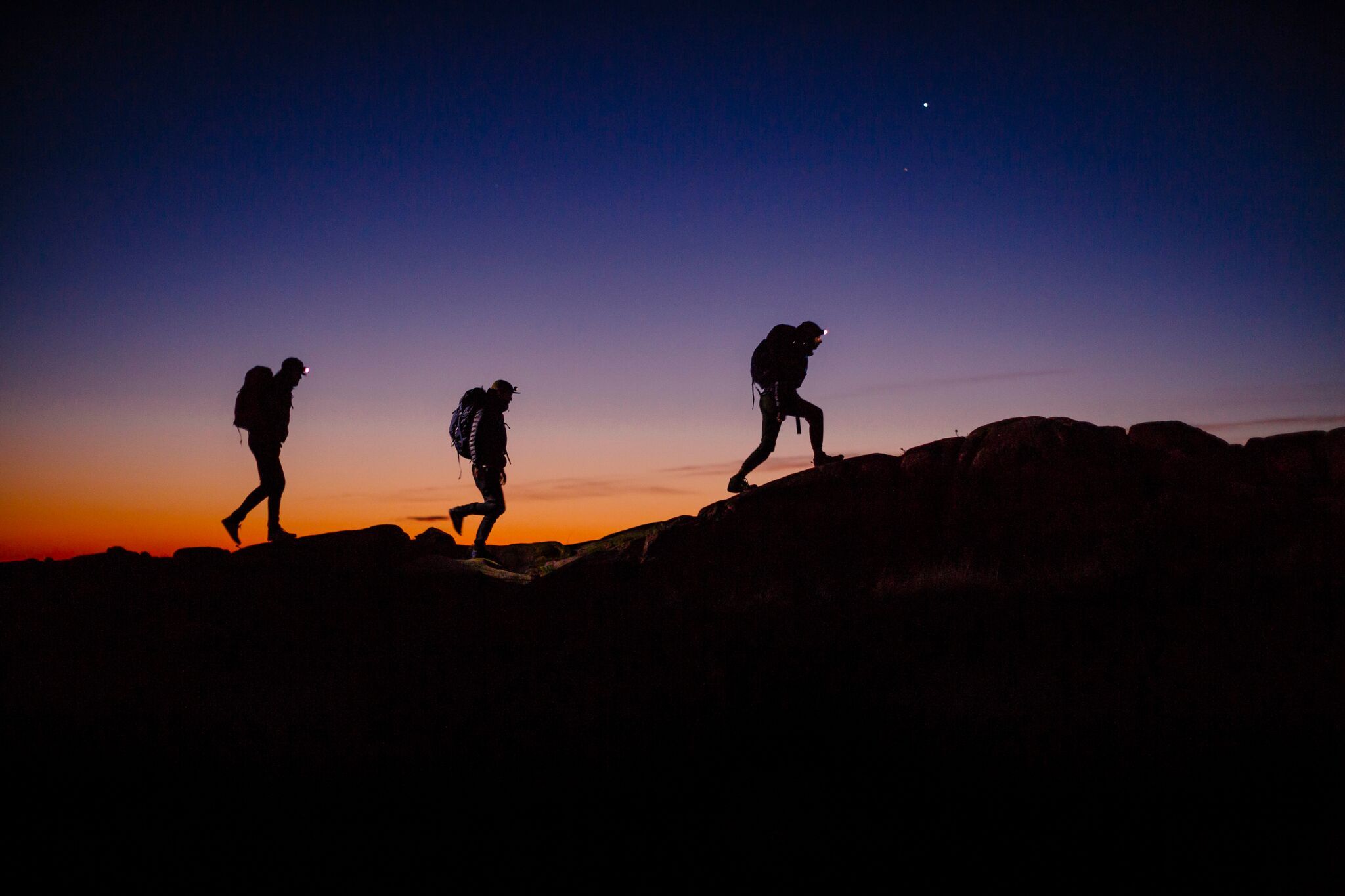 Have sufficient supplies like a first aid kit, water, and food in your backpack. Also, remember to include a flashlight or headlamp, additional batteries, and one or two extra layers of clothing to stay warm when the temperature drops. Pick a track that you are comfortable with; ideally, it should be uncomplicated so that you may spend more time gazing up at the night sky than down at rocks and roots. Keep an eye out for animals feeding alongside the trail and give them plenty of room to pass.

Best Locations
Glacier National Park, Montana
Start your 2.7-mile roundtrip journey at the Logan Pass Visitor Center and traverse wind-whipped alpine meadows. The exposed trail may always have some snow covering it. Just before reaching the Rocky Mountain overlook and vantage point for 360-degree astronomy, you will cross the Continental Divide.
Headlands Dark Sky Discovery Park, Michigan
The International Dark Sky Park designation for this 600-acre preserve at the northernmost point of Michigan's Lower Peninsula ensures the least amount of light pollution and the most star power. View the skies over the Straits of Mackinac by taking a three-mile roundtrip hike on the Ridgeline Trail. You might even catch a glimpse of the brilliant Aurora Borealis if you're lucky.
Peaks of Otter, Virginia
Trek up a set of switchbacks to a top with a starry view of the Shenandoah Valley. You'll climb 1,500 feet through the Appalachian Forest on this challenging 4.4-mile journey from the Blue Ridge Parkway to your rocky overlook. To navigate rocks, use a headlamp and hiking poles.
Everglades National Park, Florida
From the Royal Palm Visitor Center, a flat 8-mile roundtrip hike across a sawgrass marsh ascends Taylor Slough, a region renowned for its plethora of species. As you hike to the observation platform from the boardwalk, you may anticipate seeing alligators, turtles, egrets, herons, anhingas, and hundreds of migratory birds. Visit between December and April when migrations are at their height and the sky is free of summer haze.
Big Bend National Park, Texas
A must-have on any wish list is the national park in the lower 48 with the least amount of light pollution. Hike five kilometers round way through juniper, oak, and pine in Mexico's Sierra del Carmen natural reserve to get ridgeline views of Pine Canyon and a spectacular star show. It's the perfect winter hike because of the oppressive summer heat.
Safety is always the first thing you should be aware of. So we recommend that you should fully prepare yourself before starting your trip.
Recommend Gears
Multifunctional rechargeable flashlight with alarm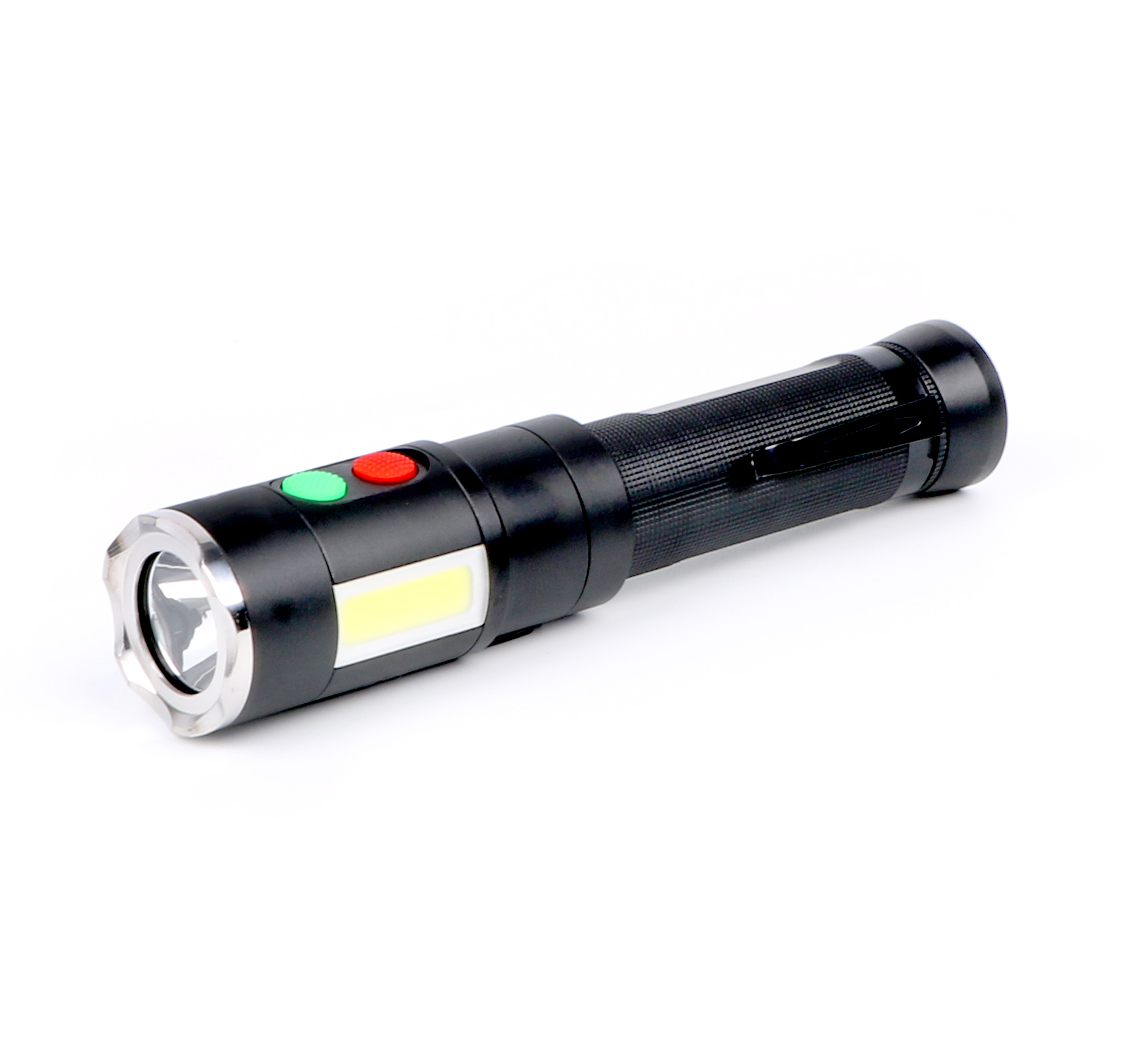 The Tacband FV0101A multipurpose rechargeable flashlight with alert is ideal for all night hikers to tackle any emergent situation.
These tactical flashlights have robust assault heads made of stainless steel that can smash the glass and protect the lens in an emergency.
You may free up your hands to work by attaching an effective magnetic base to the hood. Red lights that flash and an audible auto-alarm can be used in traffic accidents to clear the road for other vehicles, frighten off criminals, and summon assistance when needed.
750 lumens of brightness can emit a strong beam up to 250 meters
Alarm 128 dB
Run Time 4 hours
Zoomable Flashlight
if you prefer something cost-efficient and not too fancy, a zoomable flashlight from the Tacband FE1 family is a great option. By simply twisting the torch head to alter zoom, you may choose between spot and flood beams for the focus. For far-reaching illumination, use floodlights; for close-up observation, use spotlights.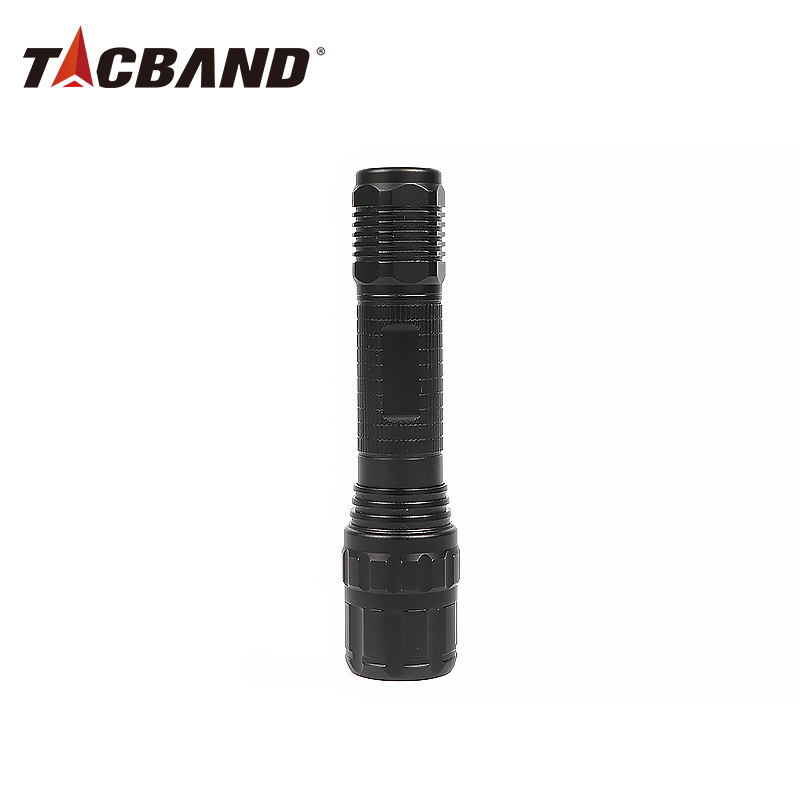 The three settings on this flashlight are medium light, bright light, and flash. Depending on the circumstances, you can adjust the brightness. It is the ideal flashlight for camping, climbing, trekking, hunting, and exploring because it is trustworthy, safe, and simple to use.
Survival pack
A little survival kit is ideal for accidents that occur around the house or on the road. You won't probably ever need anything else.
The waterproof hard case is an excellent place to begin.
This is a great item to keep in your trunk or glove box due to its small size and variety of tools.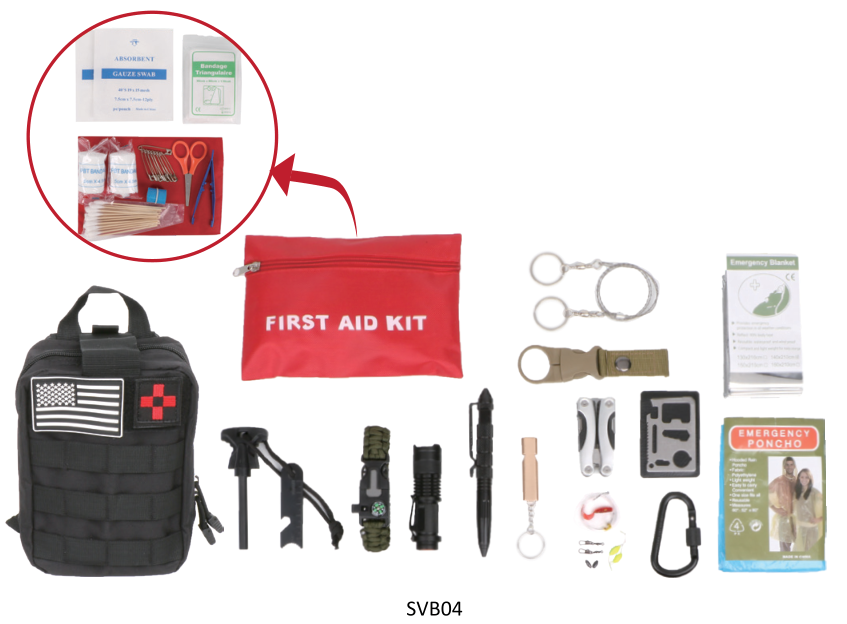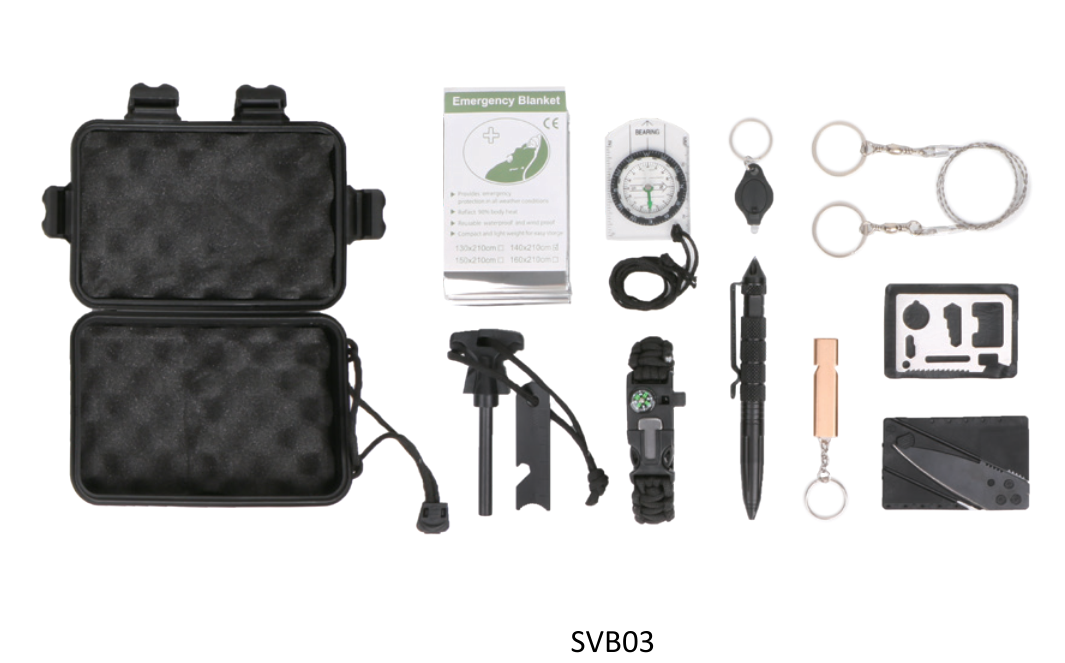 Compass with Luminous Direction Pointer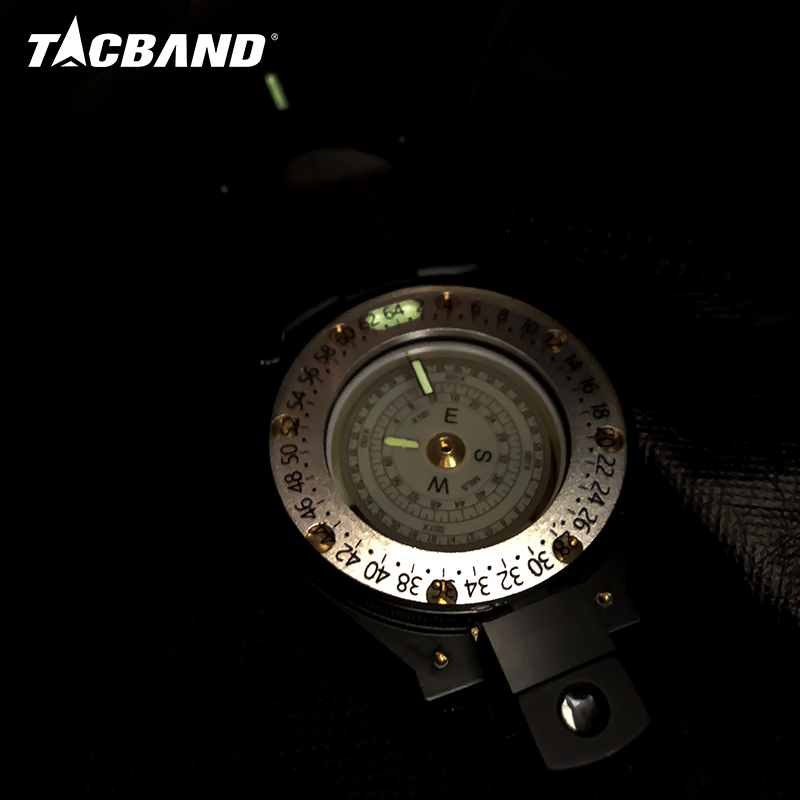 It is going to be a helpful tool for night hikers, a budget-friendly compass with luminous windows, and a direction pointer for reading in the dark.
It will be your reliable back when you need to determine direction outdoor. The compass features a mil-radian scale (6400 mils) for accurate bearing identification.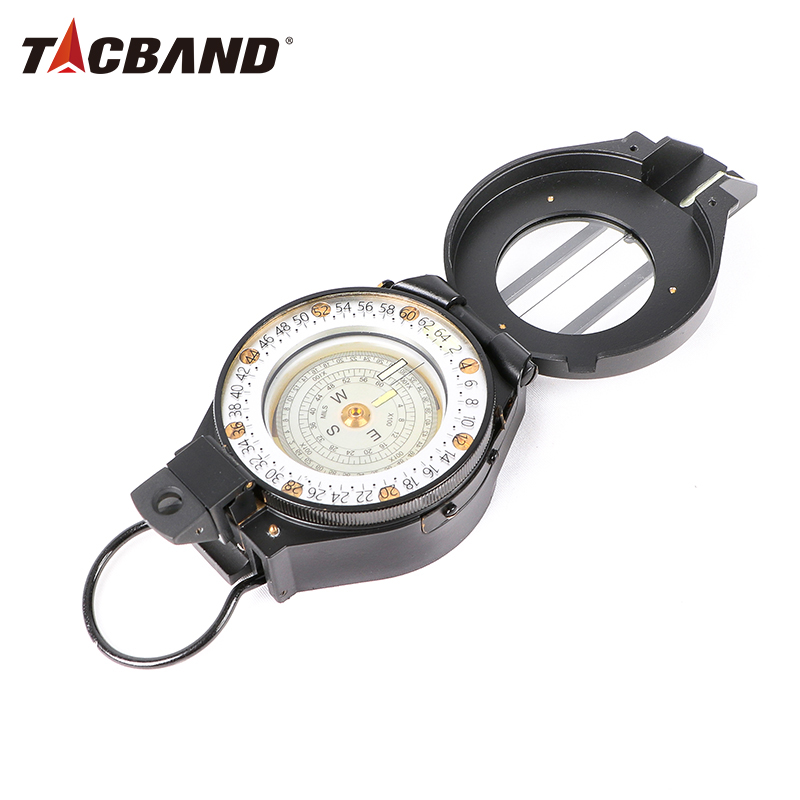 Hope you enjoy your marvelous adventure and safe hiking!